Attention to detail during the design phase means fewer delays, allowing a shorter construction schedule. A properly engineered structure is built more efficiently with less material waste. The MLAW team can size selected wood or steel structural members, design the entire framed structure, or consult with you to achieve your goals.
Structures with large open rooms, long spanning beams, or heavy loads benefit from the expertise of an experienced firm like MLAW Engineers. MLAW framing designs include loads to pre-engineered trusses, if required, review of submittals from truss suppliers, and any revision to our drawings made necessary by them.
Unlike many of our competitors, an MLAW framing plan will show all concentrated point loads, from the roof down to the foundation. This includes all dead load, live load, and roof live load values in the plan, as well as the deflection criteria of each beam in the plan. This allows MLAW Engineers to produce the most efficient design possible and save you money in the construction process. MLAW Engineers can also design the floor system for the plan to ensure a seamless construction process.
MLAW Engineers will strive to help you spend your money wisely while maintaining the structural integrity of your project. Our experienced and personable engineers deliver excellent value through thoughtful framing layout, appropriate size selection, and careful material use. Clear, concise, and easy to read plans are a trademark of the MLAW Engineers design team.
Additional Services include:
Lateral Bracing
Coastal Design
TDI
Conventional Stick Framing Design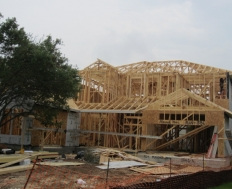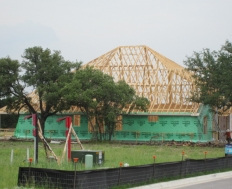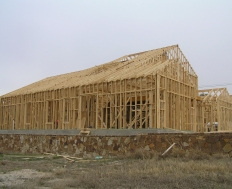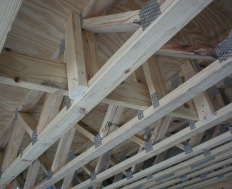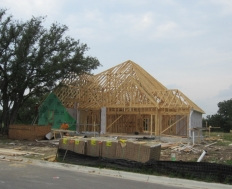 91°
99°
89°
90°
90°
89°