MLAW Authored Publications, Documents and Software
Since designing the very first residential post-tensioned slab-on-ground in Central Texas in the mid-1960's, MLAW's principals have contributed to the engineering literature, software, and widely accepted design manuals, setting industry standards for foundations on residential and light commercial building projects.
MLAW Principals, Dr. Robert Lytton, P.E., R.P.L.S., and Kirby T. Meyer, P.E., have authored numerous articles and reports on the subject of foundations on problematic soils, including soil testing methods, analysis and design as well as post-construction testing of foundations and structures.
The work of MLAW Principal Dr. Robert L. Lytton, P.E., R.P.L.S. in the area of expansive soils has resulted in the current PTI Manual, Design of Post-Tensioned Foundations. MLAW Founder, Walter Snowden, P.E., wrote the WRI Wire Reinforcement Institute's "Design of Slab-On-Ground Foundations." MLAW Founder, Kirby T. Meyer, P.E. authored the ICC's Soils, Earthwork, and Foundations: A Practical Approach These publications are used nationwide when designing slab-on-ground foundations on expansive and non-uniform soils, post-tension or rebar. The specifications in these publications set the standard by which all residential foundations must be built.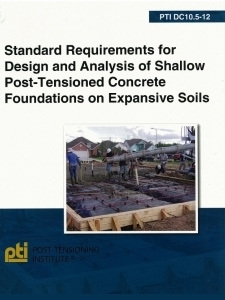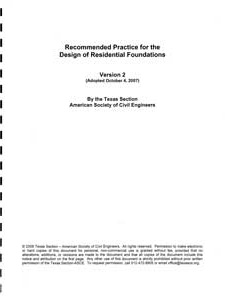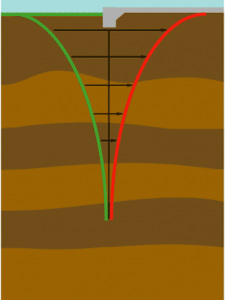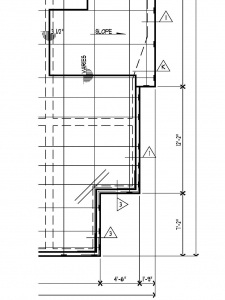 92°
99°
90°
91°
91°
90°