Over 54 Years of Superior Engineering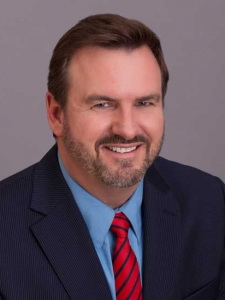 James C. Conner
President, CEO and Chairman
Jay Conner came to MLAW Engineers as an entry-level draftsman in 1984. He has stood on every rung of the corporate ladder, even through the depressed market years. This experience has given him solid, hands-on understanding of every aspect of the business, from plan drafting, driller's helper and field inspections, to marketing, sales, contract negotiations, and overall operations of the company. Jay Conner is also the President, CEO and Chairman of MLA Labs, Inc. and co-founder, shareholder, and on the Board of Directors for MLAW Forensics. Jay is a 1982 graduate of Texas A&M University. His professional affiliations include the National Association of Home Builders (NAHB)/Build-PAC, numerous home builders associations throughout Texas, the Austin American Institute of Architects (AIA), Austin Contractors & Engineers Association (ACEA), and the Austin branch of Associated General Contractors (AGC). Jay Conner is also the former Associate Vice President of the BCS HBA.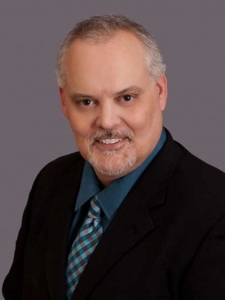 Brett Dvorak
Vice President of Production
Brett Dvorak came to MLAW in 1991. Starting out in an administrative position, his customer service skills and attention to detail assured success as he rose in rank. Through dedication and hard work, Brett Dvorak became a MLAW Partner and Vice President of Production in 2008. He received his education at Texas State University - San Marcos (formally Southwest Texas State University). As of 2015, Brett Dvorak has overseen production of over 100,000 foundation plans and over 5,000 framing plans.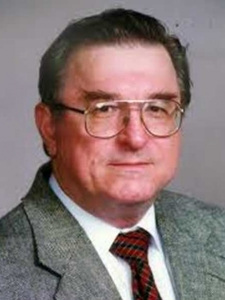 Kirby T. Meyer, P.E.
Co-Founder (1935-2013)
Kirby Meyer possessed over half a century of experience as a consulting engineer and authored Soils, Earthwork, and Foundations: A Practical Approach. His professional record in failure investigations, forensic studies, and structural design was highly respected throughout the industry. Mr. Meyer spent his last ten years as MLAW's resident forensic engineering specialist. Mr. Meyer earned his master's degree at Texas A&M University. During post-graduate work at Harvard University, he studied under geotechnical engineer Arthur Casagrande, renowned for his ingenious designs of soil testing apparatus and fundamental research on seepage and soil liquefaction. Kirby Meyer was also a Fellow of the American Society of Civil Engineers (ASCE) and a member of the National Society of Professional Engineers (NSPE), American Society for Testing and Materials (ASTM), American Concrete Institute (ACI), American Association of Cost Engineers, Post-Tensioning Institute (PTI), and National Forensic Center.
68°
99°
64°
64°
69°
65°