Austin has one of the most geologically diverse small regions to be found anywhere in the world. The many geologic layers, folds and faults cause different types of soil to outcrop in great profusion in this region.
Many people have heard of the Balcones Fault. This is a system of many faults that runs roughly North and South. It can be seen along and approximately paralleling MoPac on the west side of Austin. Many secondary faults are also scattered throughout Central Texas. Fortunately none of these faults have been known to move for tens of millions of years and are not likely to. Likewise, Austin is not in an earthquake zone, being classified as zero on the seismic scale.
The interesting thing to foundation engineers is that limestone and clay formations alternately outcrop in many parts of the area. Limestone is a stable geologic formation and will provide a good support for a foundation under a structure. The clay formations are a totally different story. They have the ability to expand and shrink, and generally move around. This action can create havoc with a foundation if it is not properly engineered and constructed.
Limestones are generally white to tan, hard and difficult to excavate. Clay soils have the ability to be hard when dry but change to a greasy, sticky mess when wet.
Clays are good for raising cotton while limestones are good for making building stone or road base. Clays will stick to your shoes, limestones will not. Limestones just sit there and quietly support the foundation of your building while clays can move with the seasons as much as six to eight inches.
Geologic outcrop changes have frequently been observed within a few feet and the impact must be carefully analyzed. Closely spaced test borings are often required to define the subsurface conditions on a site.
When un-weathered, all the clay-shales and limestones in Central Texas are gray to nearly black. Oxidation and weathering processes near the surface (20 to 70 feet) turn the materials to a tan color. Clays are usually jointed with "slickenslides" within the upper 10 to 20 feet (zone of seasonal activity). Drying cracks up to nine feet deep and four inches wide have been observed by the writer in Central Texas clay formations.
It is important that builders, developers and architects obtain good soils advice and foundation engineering design to insure that the foundation will perform satisfactorily for the life of the structure.

Kirby T. Meyer, P.E.
MLAW Consultants & Engineers
Originally published in MLAW Newletter, December 2002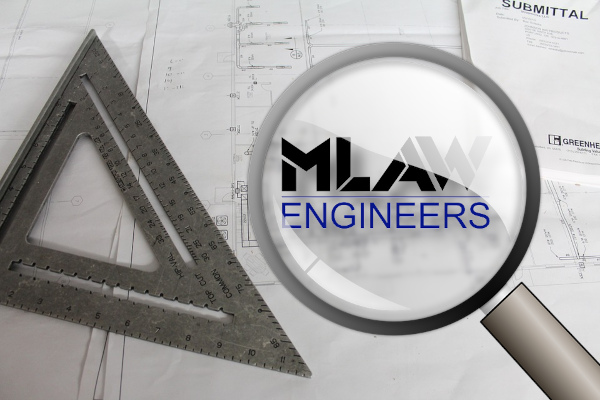 One of the more disagreeable features of construction concrete is its ability to generate cracks. Cracks are of several varieties. Some are very fine, almost invisible to the naked eye, some are large and ominous looking. There are two basic types of cracks; the first type is shrinkage related while the second type is external…
Read More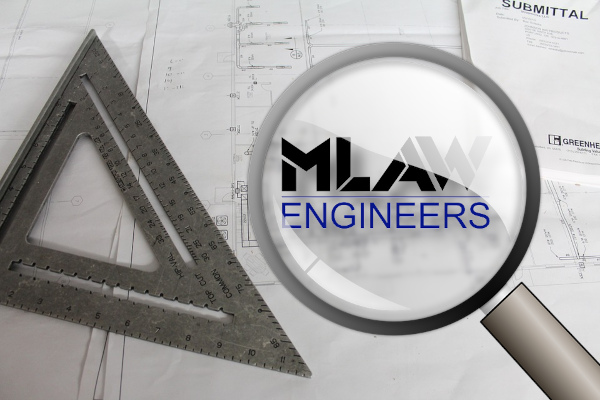 Most single and multi-family residences and significant number of small to mid size commercial structures utilize wood framing for structural support. Terms: Timber Framing – refers to heavy timber 8″ x 8" or larger. Lumber – surface finished (S4S) wood members equal to or smaller than 6″ x 6″ or 2″ x 14″. GLU-LAM –…
Read More